Fortress Identity FortressID

Digital ID Verification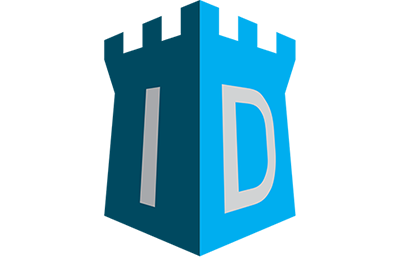 The platform combines onboarding validation, compliance and due diligence, with biometric multifactor authentication that eliminates passwords and enhances the entire user experience.
Use the Fortress Identity platform for
Onboarding
Validate IDs (drivers licenses, passports, National ID cards) from over 195 countries, over 7600 document types.
Compliance and Due Diligence
Connect to multiple identity verification databases for fraud detection, OFAC verification, AML monitoring and more.
Login access and transaction approval with Compound Biometrics
via user's biometrics (e.g., face and voice).
The Fortress Identity omni-channel authentication platform is flexible and easy to implement
The mobile phone number has to match
The mobile phone ID has to match
The user's voiceprint has to match
The random number recited by the user has to match
The passive biometric factors have to match for authentication
The Fortress Identity Onboarding Authentication Platform functions include
ID verification
Validates IDs from 195 countries, over 7600 documents
Compares facial features and liveliness (selfie) to image on document(s)
Transfers document information (OCR) via XML or REST
Provides programmable rules for multiple documents
Compound Biometric Modalities
Facial Recognition
Voice Validation
Quick-Implementation turnkey solution
SDK contains Low Code HTML system with JavaScript library, dashboard and APIs
White Label or Standalone application
Capture, Compare and Report
Computer IP address
Computer geolocation
Mobile geolocation
Mobile IP address
Network security checks
Data source results from due diligence
Connection to internal and external data sources and repositories
XML or REST
Simultaneous and on-demand Send/Receive/Response control
Library of approved country IDs available for validation
Admin control
Dashboard panel to select data sources
User display customization
Disclaimer
Compliance protocol
Document requirements (based on business rules)
Due Diligence data connections
OFAC
Office of Foreign Assets Control
AML
Anti-Money Laundering
KYC
Know Your Customer
CTF
Counter-terrorism finance
PEP
Politically Exposed Persons
SOE
State Owned Enterprise
MSOE
Members of State Owned Enterprises
EDD
Employment Development Department
---